Welcome back to the blog!
Something most people don't know about me – I'm a HUGE Raptors' fan. I mean huge! Yelling at the TV, never miss a game, know the entire line up kind of fan.
For all of you beautiful people who do not follow the Raptors, there's an amazing game tonight at 7 PM EST. Home court – Toronto Raptors v.s. Philadelphia 76ers. Winning tonight's game can put us on track to moving up to second place in the Eastern Conference, while losing tonight's game can potentially slide us back down to fourth. A butt-clincher, I know!
In honor of tonight's game and our continued determination to remain focused on this month's goals, I am sharing with you some healthy snack alternatives for game day!
I know at least one of these recipes will be making it to my snack platter tonight!
Happy Snacking!
xoxo
---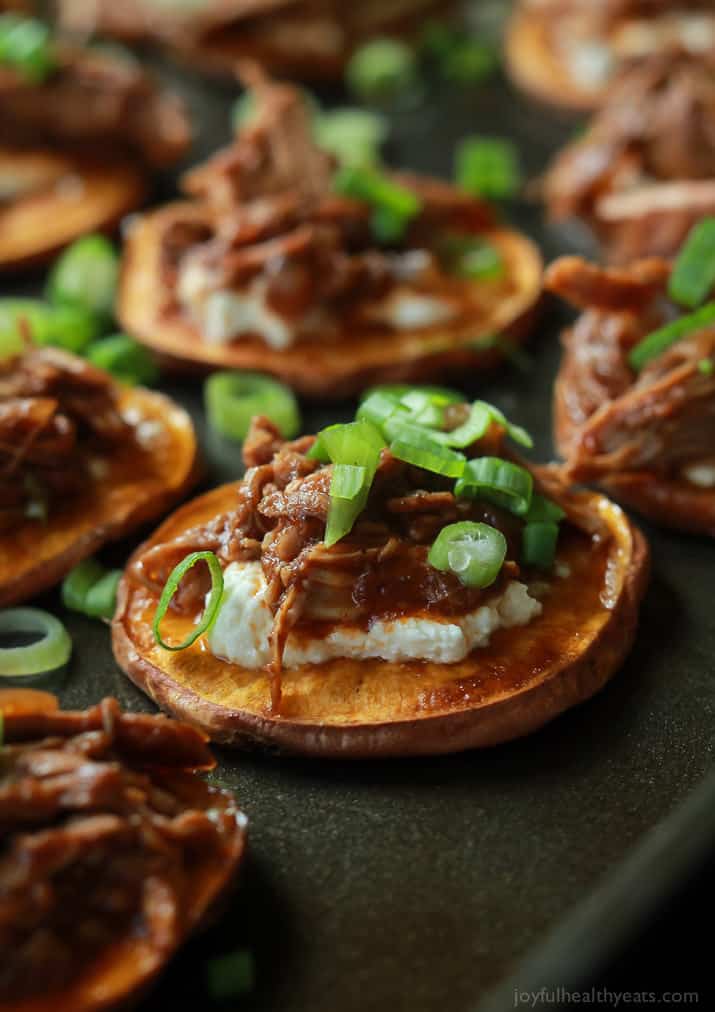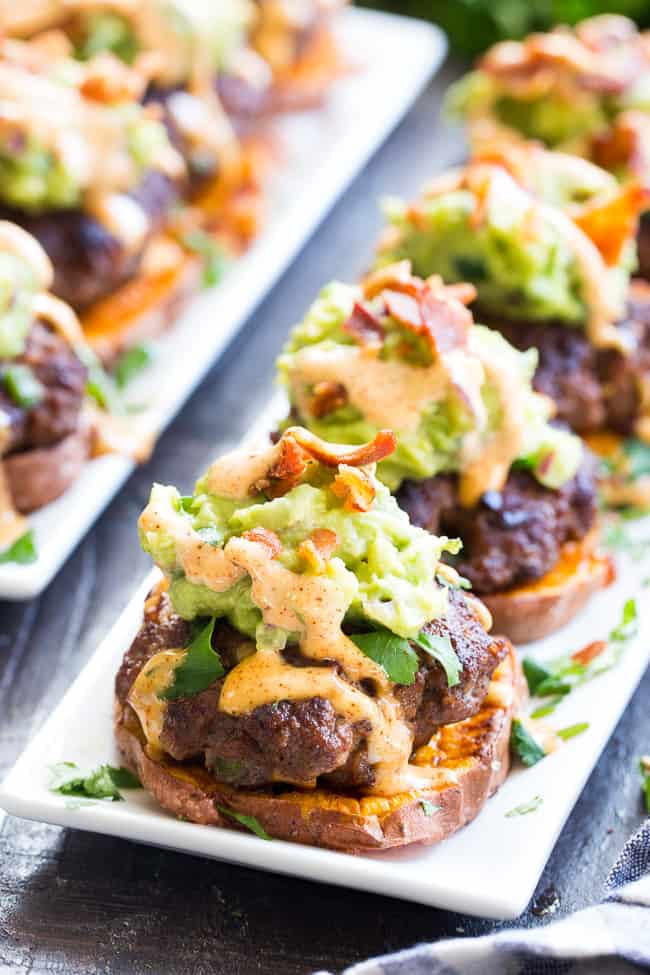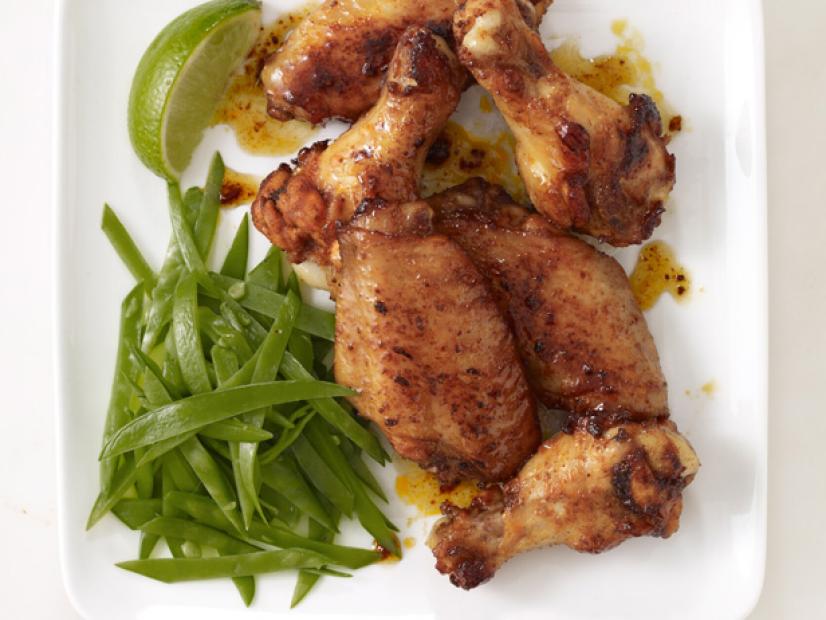 #raptors5straight #raptorsv76ers

Tweet